Row 1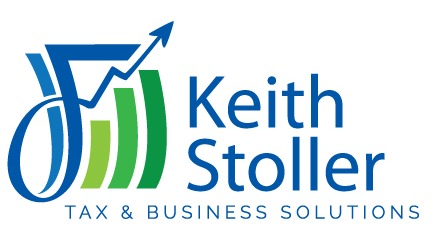 Row 2
Welcome To Keith Stoller Tax & Business Solutions Blog!

Are you an entrepreneur that is just getting started? Or have you had your business for years and wondering if you are taking advantage of all of the tax incentives possible?
Click Subscribe To Get Access To The Industries Latest Tips, Trends And Special Offers.
Row 1
How This Blog Will Benefit You
Row 2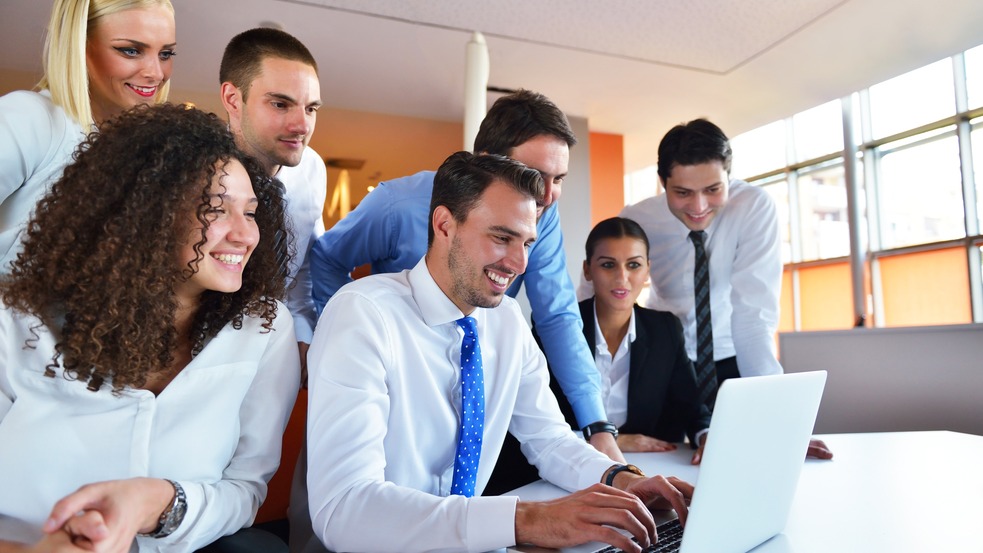 The problem is that our Tax codes are always changing and most people find it hard to keep up with the latest laws, deductions, and business strategies that can benefit them.
So we created this educational blog to keep you up to date on the latest insights to help educate you on making the right tax decision for you and your family.

​
Subscribe

Row 1
Don't Ever Miss Out On A New Post
Row 2
Setup Your Form
Subscribe

We are in some different times, and there are now numerous programs available for businesses and personal deductions that you may not be aware of. If you sign up to our blog, we will do our best to keep you informed on all the changing laws and benifits.
Footer

Row 1
Keith Stoller Tax & Business solutions is built on personal relationships, so you can rest assured that we will do our very best to take care of you and your family every step of the way.
We focus on giving you the tools and information you need to make informed tax decisions for you, your family or business.

ks@gokstax.com
(844) 465-7829
1430 Truxtun Ave 5th floor, Bakersfield, CA 93301