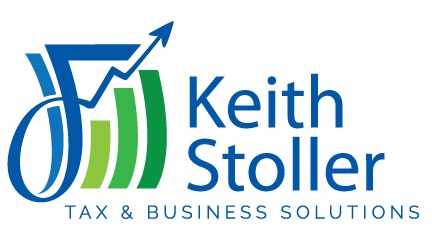 Keith Stoller Tax & Business Solutions
A Refreshing Evolution Of
Tax Resolution
We solve your tax problems with a well established tax guidance & strategy. Learn about the IRS

Offer in Compromise.
The IRS Fresh Start Initiative.
A Step Above Traditional Tax Resolution
We know how difficult it is to keep up with ever-changing tax codes and resolution programs. You don't have time to keep up with it all, much less create strategies to find relief from your tax burden.

At Keith Stoller Tax And Business Solutions, we offer a wide range of tax resolution services to meet your exact needs. Consult with us today to see if you qualify for tax resolution. We have helped hundreds of people just like you, get out from under their tax burden. Keith Stoller Tax And Business Services is built on personal relationships based on decades of tax relief success for our clients.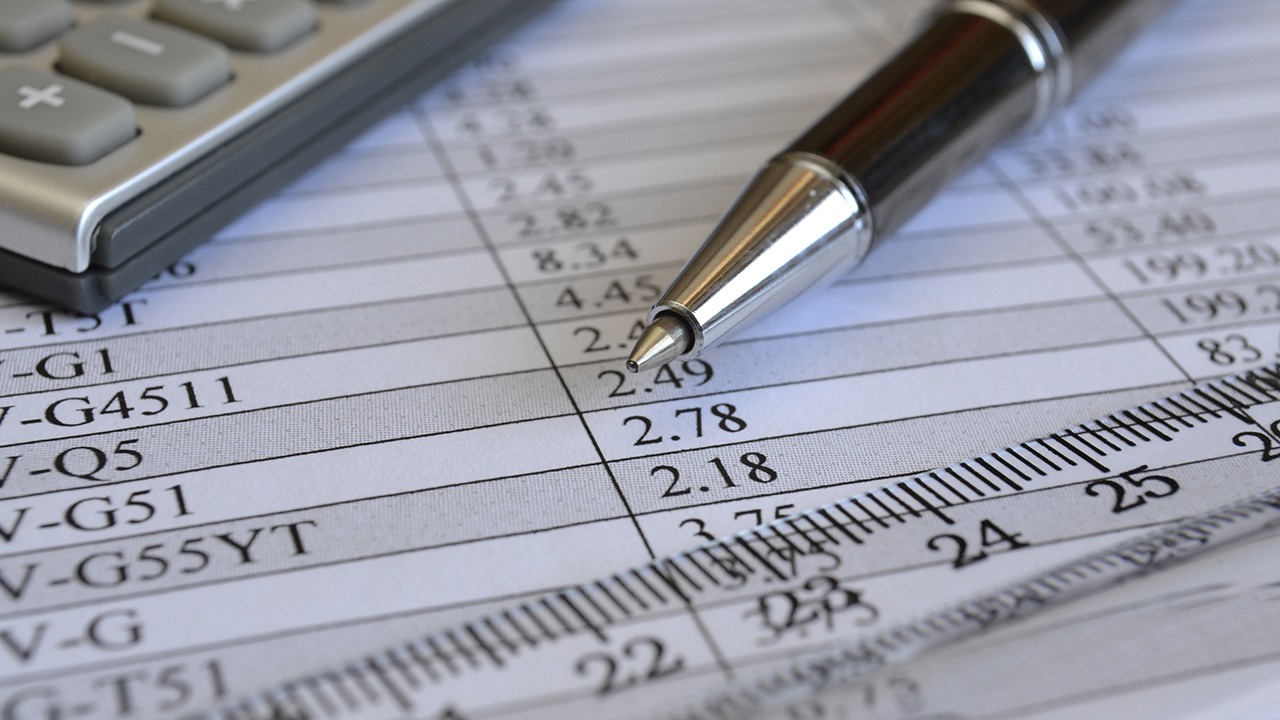 Elite Tax Resolution
Consultation
Ready to save money on your IRS Tax burden? We spend countless hours researching the IRS tax codes find every possible tax resolution possible.
In-Depth Investigation For Better Results
Has the IRS contacted you? Have they started garnishing your wages or put a levy on your bank account? Our strategy will give you a measurable edge.
Let Us Find You A
Resolution
Time is money & knowledge is power. With well established IRS compliance, we can achieve the best resolution for you.
Call Us Today For Smarter, More Practical Tax Solutions!
A Few Tips From The Pro's
Expert tax advice on how to find the right tax expert
Do you know what questions to ask when choosing a professional tax expert to file your taxes? Here is a great video on some tips and advise when looking for a local tax expert. You can contact us today to set up your free tax consultation.


IRS TAX LEVY or Garnishments
Stop an IRS bank levy, file your unfiled missing tax returns, prepare your IRS settlement through the Offer in Compromise program (OIC tax services), or handle your penalty abatement. As part of our income tax relief efforts, we will help you. Keith Stoller Tax And Business Solutions is dedicated to helping you, the financially struggling taxpayer, with all your IRS income tax debt problems including IRS settlements through the Offer in Compromise program.


It means you gain substantial tax savings and freedom.
A More Meaningful
Tax Relief Experience
Based on your unique circumstances, tax resolution experts apply existing tax relief code to provide your best options to get immediate relief and reach the lowest possible settlement with the IRS.

You may choose to resolve IRS back taxes on your own, or utilize the expertise of tax specialists who will negotiate the best possible IRS resolution or settlement on your behalf.



Powerful IRS Programs Are In Place For You
At Keith Stoller Tax And Business Solutions, our purpose is to simplify your life while empowering you on the best tax relief program.

That's why we offer a variety of tax relief services designed to resolve your tax burden without hurting your bottom line. We have the tax relief solutions to fit your budget.
What are the benefits of a free tax resolution consultation?
For individuals and businesses who owe back taxes to the IRS and have an urgent need to stop or prevent IRS enforcement action and settle IRS tax debt for substantially less than the full amount owed, a free tax resolution consultation will provide an overview of the taxpayer's legal tax resolution rights and options to resolve taxes and settle for less.

All tax resolution consultations come with no obligation and there is no charge to get an honest assessment of your current situation and the realistic IRS settlement options available to you.
Looking For Tax Resolution?
Keith Stoller Tax And Business Solutions is the a full-service Tax Resolution in the Kern County area that offers economical tax solutions for you.
Who We Are
Professional Accounting Services in Kern County with a Personal Touch
The entire reason we created Keith Stoller Tax And Business Solutions was for families just like yours. Our job is to make your life easier, and we spend tremendous amounts of time researching tax resolutions programs to enhance your chances of receiving tax relief. We will also sit down with you to learn about your specific challenges and where you need help, every single one of our services are custom-tailored to your specific needs.

If you're looking for an tax resolution company that's truly invested in solving your tax problem, please book an appointment to learn how we can help.
Who can most benefit from tax resolution assistance?
Typically, individuals and businesses who owe the IRS back taxes ranging from $10,000 to $1,000,000 or more can realize the greatest benefit from tax resolution services. Tax resolution specialists and attorneys have a depth of knowledge and expertise and understand how to apply current tax resolution code to reach the best possible tax resolution on behalf of taxpayers - including those who have not filed returns for one or multiple years for a variety of reasons. In addition, tax resolution can help individuals or businesses in need of immediate relief to stop or prevent a wage garnishment, tax lien, or bank account levy.


Call Us To Learn More!
Testimonials
See why we're the highest rated tax relief professionals in Kern County.
Rhonda W.
Keith has everything but a cape! My taxman superhero. Honest, efficient and extremely knowledgeable. We have been coming to Keith for years. There's no better guy around for your taxes.

Denise L.
​​​​​​​
Keith is our go-to tax adviser and specialist. He is thorough, knowledgeable about existing and upcoming law, and always greets you with a warm welcome. Keith spends a generous amount of time with us

Travis McH.

I've been utilizing Keith Stoller Tax Services for my business taxes for the past two years, and this year, I also started using him for my personal taxes.




​​​​​​​





Chris L.
​​​​​​​
Oh man, where to begin with Keith Stoller? I know it's probably not a normal thing to love an accounting professional but in the most appropriate way possible, I love Keith Stoller.




See Why Our Clients Rave About Our

Tax Resolution Services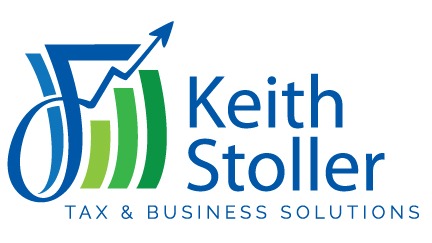 A Few Tips From The Pro's
​​​​​​​

Here is a great video on some tips and advise when looking for a local tax expert. You can contact us today to set up your free tax consultation.
Frequently Asked Questions
What should you do if you've received a collection letter/notice from IRS?




Do not ignore IRS letters or enforcement notices. They may be auto-generated but, if ignored, they will lead to a wage garnishment, tax lien, bank account levy or other asset seizure or enforcement action. Stay in contact with the IRS and consider the advantages of a free tax resolution consultation.
How does a free tax relief consultation work?


Through a free tax resolution consultation, you will have the opportunity to get a free and fair assessment from a tax resolution specialist who can review with you all the circumstances surrounding the amount you owe the IRS.
Why would the IRS agree to settle back taxes for less?


Often individuals or families are experiencing financial hardship, whether through loss of a job or income, illness, extenuating business or marital circumstances, or a number of other reasons.
Easy To Find & By Appointment Only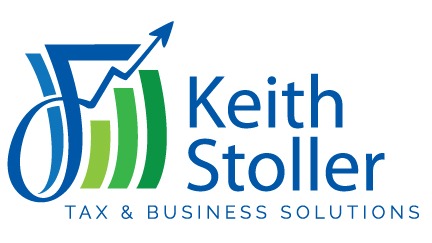 Open Hours
By Appointment Only